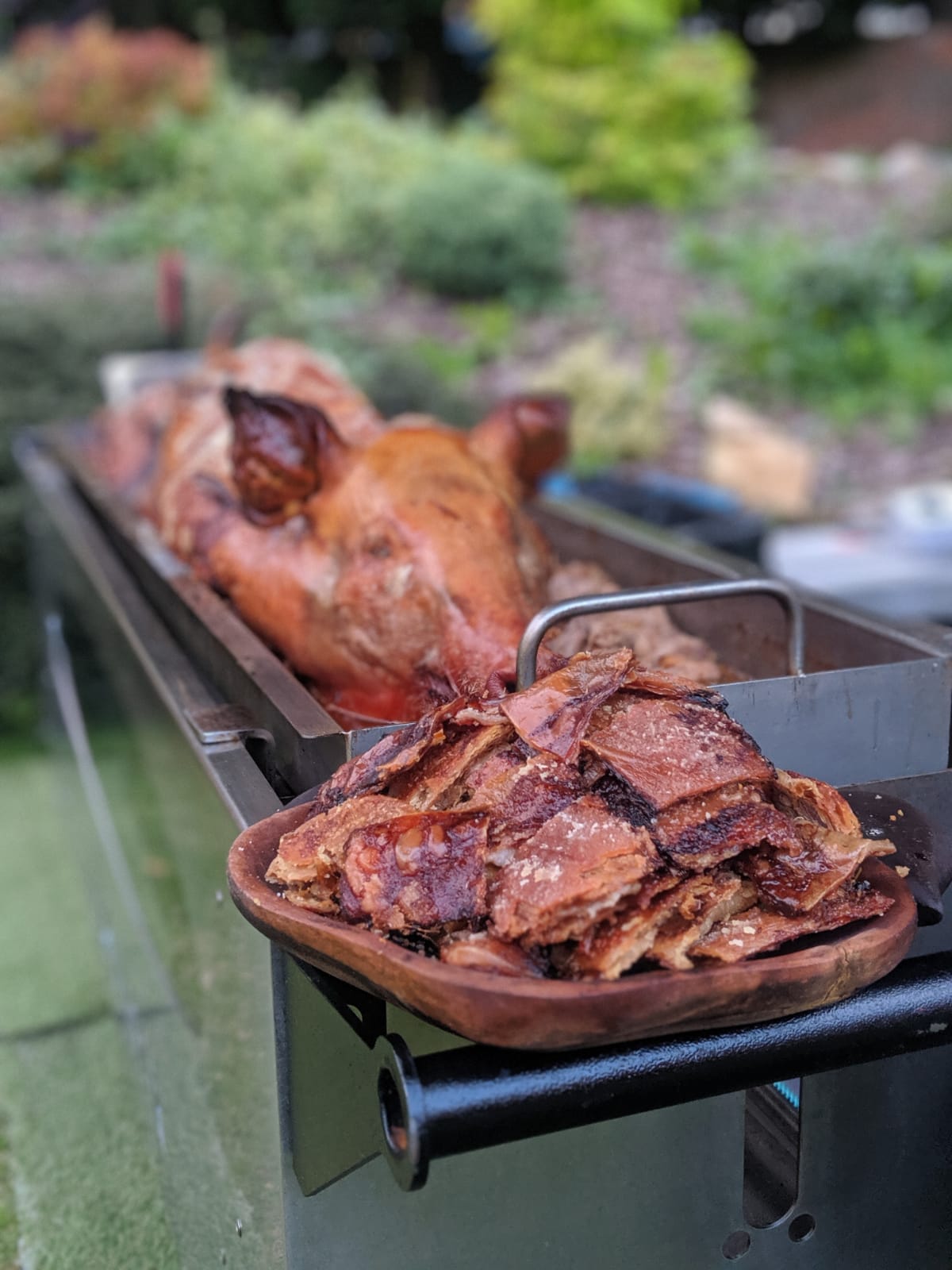 Hog Roast Guisborough's vision, passion for hog roast catering and ability to offer bespoke catering packages for any occasion are just some of the key factors that have led us to become the most renowned hog roast company in Guisborough. Our popularity has not caused us to rest on our laurels though, far from it!
Our creative and forward-thinking catering team are always hard at work coming up with new and increasingly exciting dishes to add to our ever-growing repertoire to ensure that as well as maintaining our status as the number one hog roast company in Guisborough, we are also a well-rounded and appealing catering company for any event.
Hog Roast Catering in Guisborough
Guisborough's quaint cobbled streets, 12th century priory and proximity to the North York Moors National Park makes this historic market town an excellent location for hosting any kind of event, with plenty of picturesque and atmospheric locations to choose from when it comes to picking your perfect spot for your event.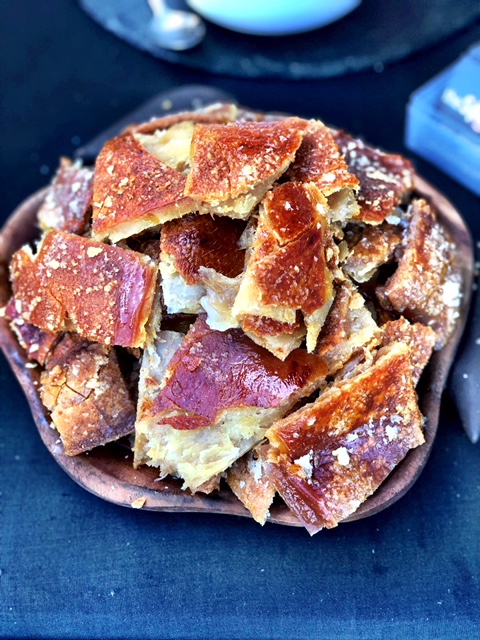 Here at Hog Roast Guisborough, we love the variety of lovely locations we are asked to cater in, and even though over the years we have covered the length and breadth of the Guisborough area in our event catering endeavours, we take great delight in discovering a new setting that we have not catered in before.
What makes our style of catering so akin to the variety of settings that Guisborough has to offer, is our uncanny ability to seamlessly adapt to any environment and make ourselves at home in any setting. Both the Hog Roast Guisborough team and our versatile catering equipment can function at maximum capacity in any outdoor space or indoor setting anywhere in Guisborough. This means that if you choose us to cater for your event in Guisborough, in addition to being treated to some fabulous food and exemplary service, you will also benefit from being able to think outside the box when choosing a venue or location for your event.
Locally sourced ingredients and freshly made food
The Hog Roast Guisborough team would like to assure you that the high level of flexibility and variety that we offer in our approach to event catering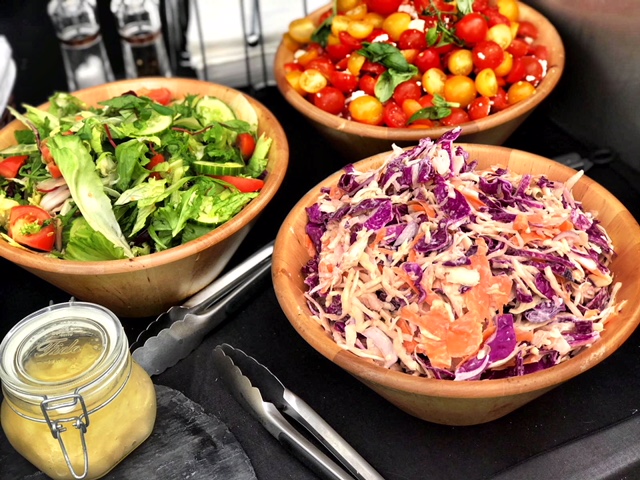 in Guisborough does not mean that we cut corners in the selection of our ingredients or how we prepare them. You may have already read on our home page about the extremely high standard of the ethically reared pork that we use for all of our hog roast catering events, and we take the quality of the rest of our ingredients just as seriously.
We are firm believers in celebrating superior homegrown produce and we only ever source our ingredients from reputable local producers who take just as much pride in their work as we do. You will only ever find the finest locally sourced produce on every plate of food we provide, with ingredients that are as fresh as those that you will find being sold at Guisborough's popular weekly market. All of the ingredients in our impressive larder of locally produce form the basis of all of the dishes on our menus, with no exceptions.
If our commitment to quality, extensive event catering expertise and ability to cater in any setting sounds like your ideal package for your event, the Hog Roast Guisborough team can't wait to hear from you!